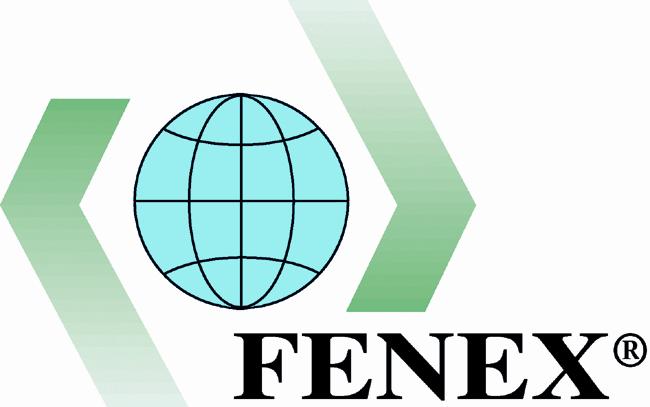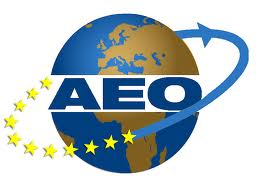 Steel
Besides warehousing, distribution of steel is one of our main activities.
We have more than 15.000 m2 paved and fenced outdoor area and a warehouse with overhead crane for your high-grade steel products. We take care of storage and distribution of steel from Moerdijk for different customers. We can offer this service for large and small lots from bundle to piece level.
As we are situated nearby sea-going waterways, Moerdijk is geographical a perfect logistics centre for steel products. Due to an up-to-date WMS, advanced custom possibilities and our long-term experience we are able to meet your needs for your steel products.